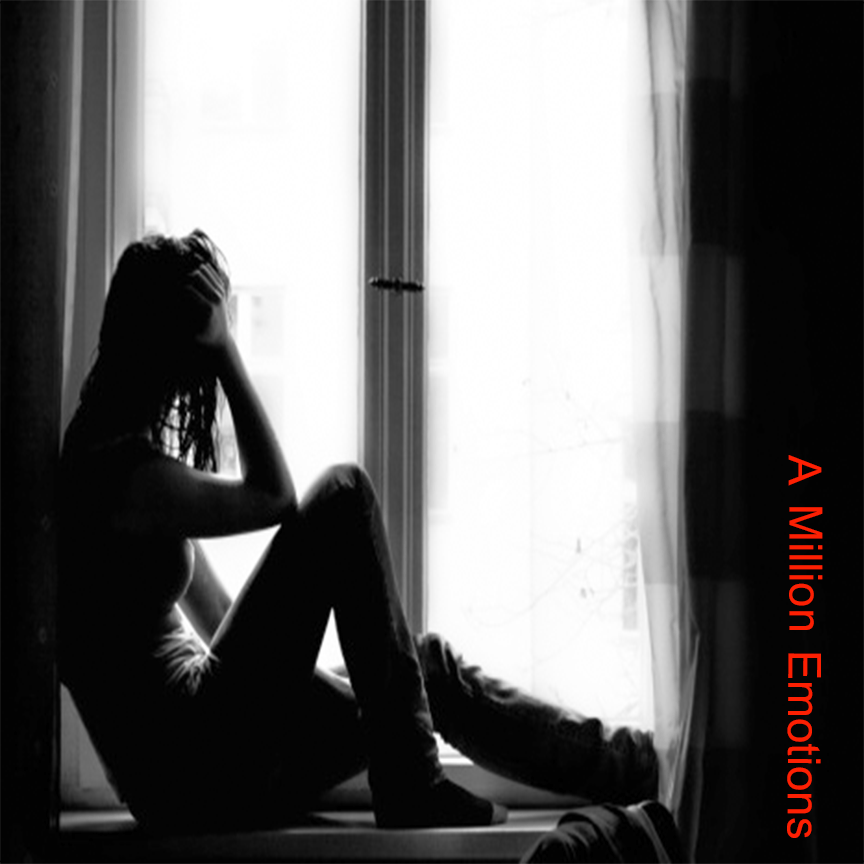 All the album art here (except the first two) have all been done for my own use however still posted on social media. The first two were for an album called "A Million Emotions" by a local band that attended the same college.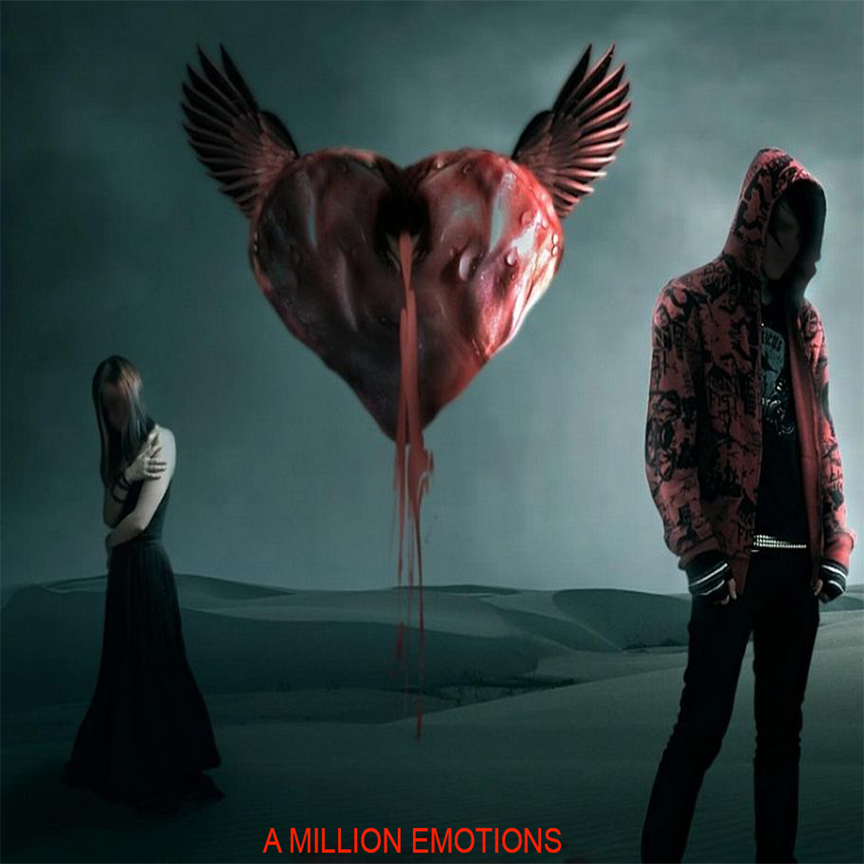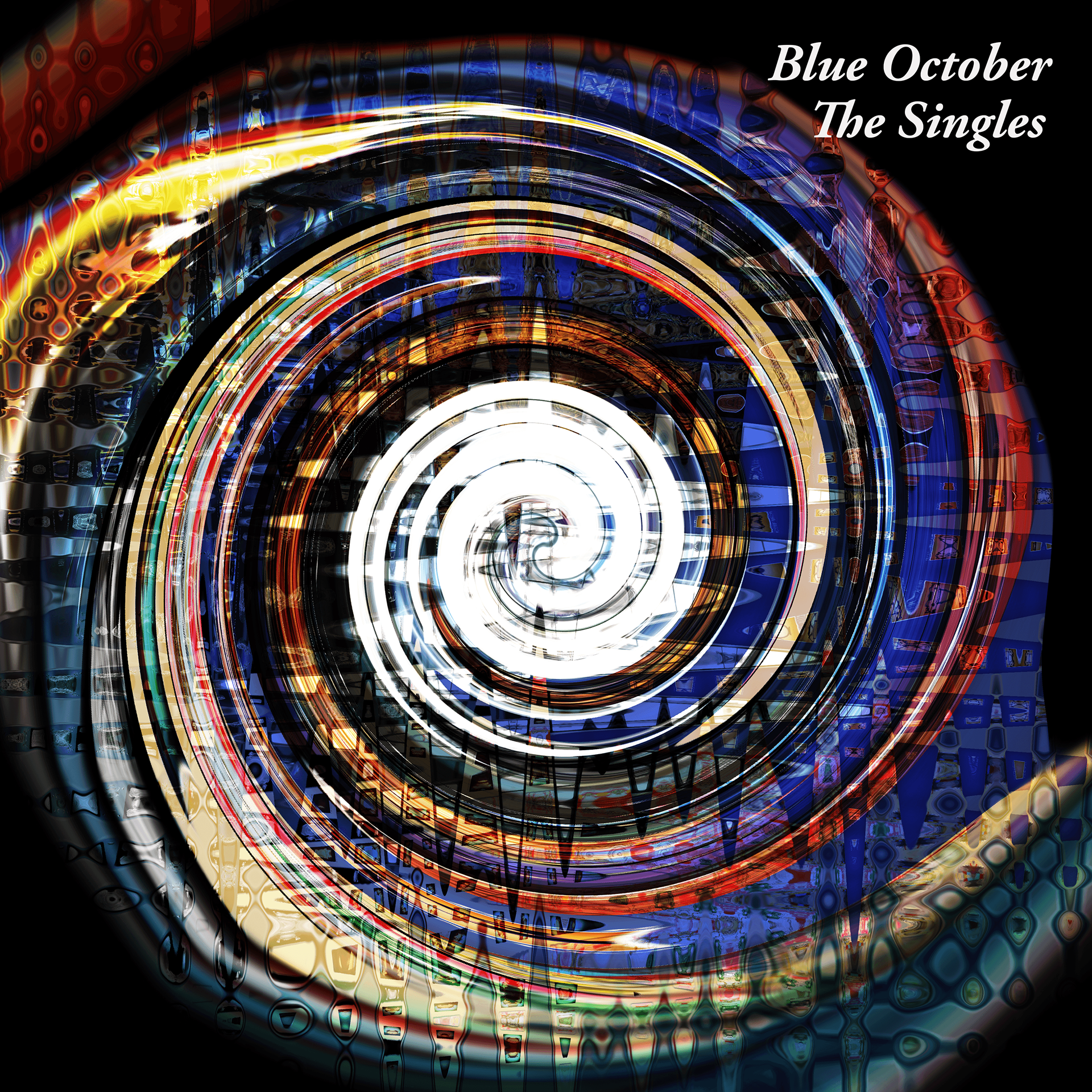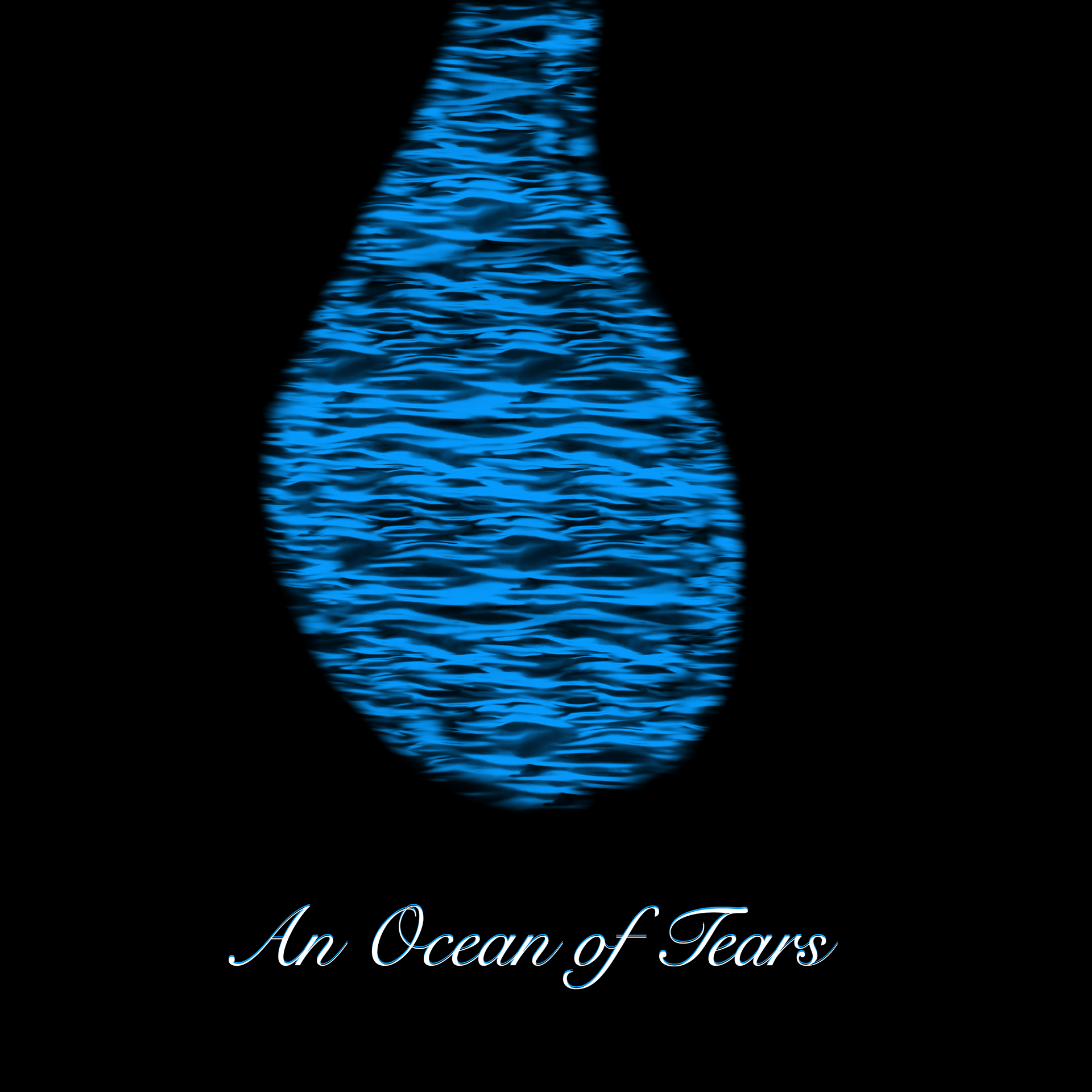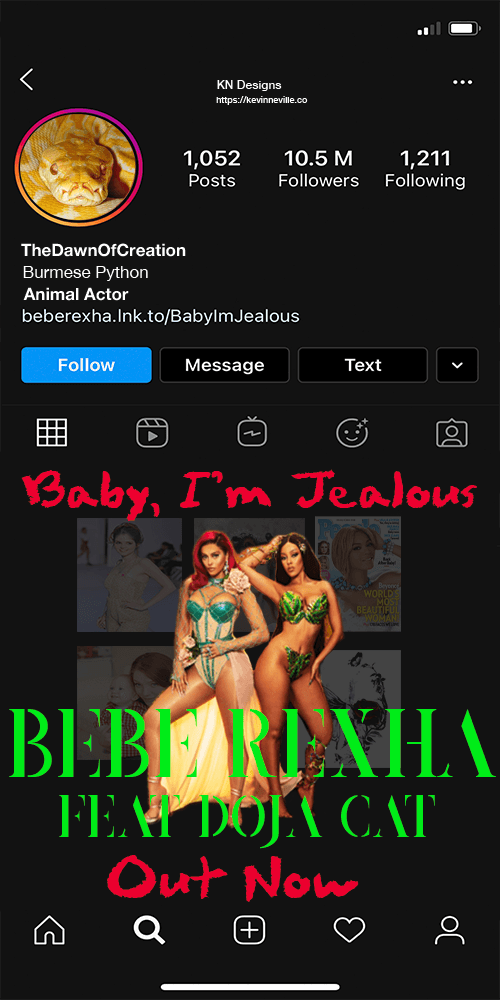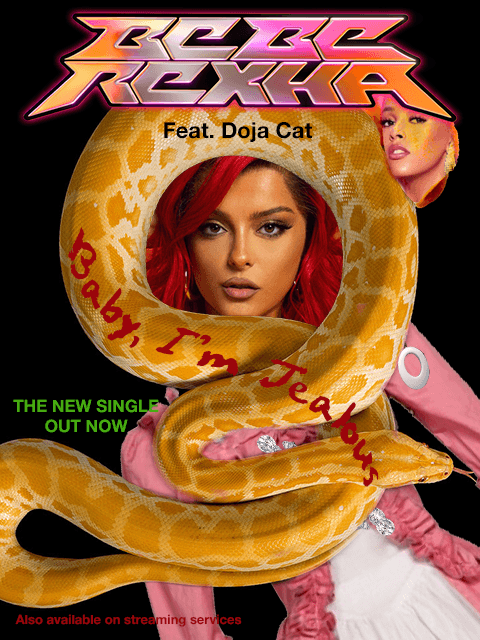 The "I love the 90s" cover art was inspired by a popular magazine, however I wanted to show some of the biggest artists of the decade from different genres rather than stay with a more commercial cover. 
"The Singles" cover for Blue October is something that I came up with as I like doing my own "Singles/Hits" collections, the cover was created by using the previous album covers as inspiration. I was so pleased with the outcome I sent this cover along with the back art to the band in the hope that they may use it.
I really like work that makes people look at it more than once, so for that reason I thought an Illusion designed cover would be a great fit for a Marilyn Manson "Best of" album as he himself is an artist that makes people take another look.
"An Ocean of Tears" cover is something that I designed while I was feeling low, My natural reaction is to go to my tablet and draw on procreate or go to my computer and design something, this was just the result of my own feelings at the time of designing the image.
My most recent artwork was for Bebe Rexha's new single "Baby, I'm Jealous". This artwork was designed for a open competition with Creative Allies, The brief explained what the song was about and suggested that inspiration could be found from watching the music video.